The process of selling your house is not an easy one. There are many things that need to be done before you can sell it, but the most important thing is getting it ready for potential buyers. If you want to get the best price possible for your property, then one of the first steps should be cleaning up and removing any old belongings or clutter from your home. Here's why making sure that everything looks its best before putting it on the market is important.
PS: Do you need an efficient cleaning service for your home? If so, contact us now! Our cleaning service specialist from Puchong will ensure that your home will be spotlessly clean.
Importance of Cleaning Your Puchong House Before Selling It
It is important that you clean thoroughly before putting your house on the market.
You want to make sure all of your prospective buyers can see it in its best possible condition so they will be more inclined to purchase it from you rather than someone else.
Cleaning your Puchong house before selling will attract more buyers resulting in a much more convenient and easy sale.
Tips to Cleaning Your House Before Putting It up for Sale
Before you start cleaning, it is necessary to have a plan of attack so that everything flows smoothly.
Here are some things to keep in mind when it comes to prepping your property for sale:
Clean All Cupboards and Cabinets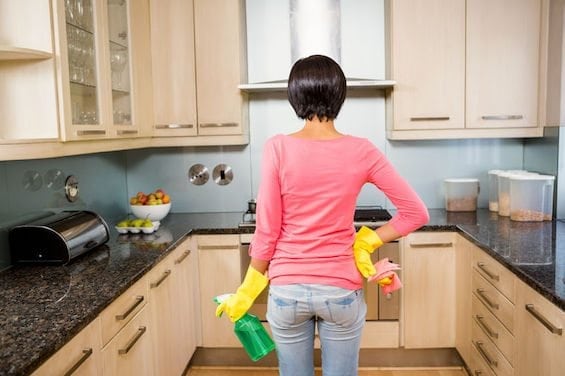 Start by going through all the cupboards and cabinets in your home.
Throw out anything that is expired or unwanted, which includes old food containers. If you do not want to throw them away, then donate them to a local charity so that somebody else can have use for them instead of being wasted.
Remove Unnecessary Furniture
Take a look around your house and decide what furniture would be best if removed before putting it up for sale because this will give potential buyers more space to move about comfortably when they come over to see the property at their own pace without feeling confined or cramped inside any room within your home. It would help if you also took note of how much floor area there is as well.
Clean All Slider and Window Parts
Slider and windows parts may need some cleaning because they can get soiled by general everyday use such as cooking.
Start with the exterior of your home, which includes sliding doors and windows before moving on to the interior ones.
You will want them all sparkling clean in order to keep up good appearances for potential buyers who might be inside every room throughout your house if you have a lot of floor space available within it.
Related: Things To Clean at Puchong Home Before You Leave For Holidays
Clean the Flooring Including Carpets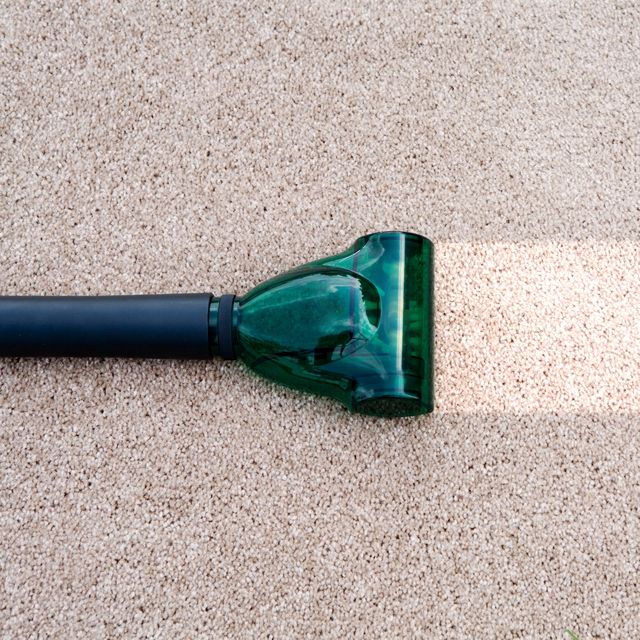 Another important thing to do is thoroughly clean your flooring.
If you have carpets, then make sure they are vacuumed before beginning any other type of deep clean throughout the rest of your house because this will help ensure that all dust and dirt gets sucked up off of them easily instead of being pushed around, which could result in leaving it behind on the carpet fibers once you are done with vacuuming.
This can get very costly if there is a lot of carpet throughout your home, so plan accordingly when trying to figure out what can be taken away or not forsake just in case.
If needed, hire professionals who know how to properly remove unwanted stains from rugs by using spot cleaners depending upon their size and shape prior to removing them.
Clean the Walls and Ceilings
It would be best if you gave the walls and ceilings a good scrubbing.
You can use a simple solution of water and dish soap to dilute it down before applying it to the surfaces with a sponge or rag, depending upon their texture.
If you have any scuff marks on them throughout your home from furniture being pushed around while moving in/out, which has been done by previous owners, then consider having them repainted as well because this will add more value to your property.
If interested buyers see that there is consistent fresh paint applied over every wall within each room, which shows how much time and effort was put into painting all the rooms inside of the house compared to other homes, chances are very good that they will buy it.
Apply a Fresh Scent
After all the cleaning has been completed, think about adding a fresh scent to your home.
You can purchase plugins that are scented or use essential oils if this is what you prefer because either one will work effectively.
Potential buyers may have certain allergies, so it would be best not to do anything too strong, which could become overpowering for them when they walk inside of your place.
Wrapping It Up
This blog post has discussed the importance of having your house professionally cleaned before you put it on the market.
We hope that these tips will help you sell your home fast and for a great price! If you need more help on this, please do not hesitate to give us a call today.