Cleaning Services

Shah Alam
Are you looking for cleaning services in Shah Alam? Book a service with us today!

260+ Reviews
Top-Rated Cleaning Services
Shah Alam

's Premium Cleaning Services

 

People today often live very busy lives and have a tight schedule, which is often packed with work, family commitments, and other activities. And, at the end of a tiring day, all you want to do is go home to a clean and tidy house. But unfortunately, this is not the case for many.

Helping you to maintain a relaxing and comfortable home, Fantastic Cleaners is one of the trusted cleaning services providers in Shah Alam.

Book our cleaning services now at an affordable local rate by clicking the button below. One of our customer service agents will attend to you shortly. 
Professional Cleaning Services in
Shah Alam
Fantastic Cleaners offers very affordable services that give customers the quality results that they are looking for. 
We always make health and safety, and our client's satisfaction our top priority, so we make sure that our services are tailor-fit based on your needs and preferences. We are known to deliver excellent results and uphold high standards when it comes to our cleaning services.
Offering greater confidence and security to clients, our staff are all well-trained and are up to date in the latest cleaning technologies, able to address a wide range of cleaning/ sanitation concerns.
Fantastic Cleaner provides a complete range of cleaning services for your consideration. Our cleaning services include:
General cleaning of residences, offices, and commercial facilities

Carpet cleaning

Mattress cleaning

Outdoor, window cleaning

Floor polishing

Post-event cleaning

Post-renovation cleaning

Moving in/ moving out clean-up
Learn more about our cleaning services and book a free appointment with our Fantastic Cleaner representative who can better assist you with your needs. We can provide you the best offer at the most affordable price!

For your convenience, we cover the following locations in Shah Alam, Selangor.
Setia Alam
Seksyen 7
Seksyen 15
Seksyen 13
Taman Sri Muda
Alam Impian
Kota Kemuning
Bukit Jelutong
Professional Cleaning Team in
Shah Alam

 Ready and On-Call

 

Our professional cleaning team is opens 7 days a week, so you can reach out and book an appointment any time. Fantastic Cleaners guarantees you that its team is always on time and professional, ensuring a job well-done every time.


Whether for big houses or compact condos, we have the team that can quickly and thoroughly sanitize your spaces. Should there be any emergencies or urgent cleanup tasks, we are always ready and prepared with a team, proper tools, and equipment.
Benefits of Hiring a Professional Cleaning Service in Shah Alam
Keeping your houses, offices, and facilities clean is time-consuming, and entails a lot of energy and effort. Many companies employ cleaners; however, for the most part, it is usually still too big of a task for just one person.

If you want to enjoy the security and confidence of a thoroughly cleaned space, hire  a professional cleaning service provide like Fantastic Cleaners.
It frees up your time so you can focus on more important things.
With someone else focused on the clean up, you can use that freed up time to focus on the other important matters, such as your work or time spent with family and friends.  You now have the time and peace to do other productive things.
Booking a professional helps you earn more savings in the long run.
While seemingly more expensive, booking a professional is the ideal set up in the long run as they ensure consistent, quality disinfection and sanitation of your spaces, which has great impact on you and your family's health.
In addition, professional cleaners can better preserve and prolong the longevity of valuable items such as furniture, carpets, blinds, upholstery and etc. through regular, scheduled cleaning.
The advisable schedule for the cleaning of these items is every six months.
Healthier home and family
With Fantastic Cleaner's use of proper solutions and sanitation techniques, you can benefit from fresh, better quality indoor art  that could protect your family from experiencing unpleasant, uncomfortable, and even dangerous health conditions such as allergic rhinitis, skin rashes, and the like.
Want more reasons to hire a cleaner? Read this blog post on why hiring a cleaner is a good idea.
How The Expert Cleaning Services in

Shah Alam

 Work
1. Choose your preferred schedule and book an appointment online
Book an appointment with us through WhatsApp or just call us, whichever works best for you.
2.Our staff will head to your location
Our services are handled by our well-trained professional cleaners who have the right skill sets and equipment to provide fantastic results. Depending on the size of your space, you can expect a team of 2 or more to do the cleaning.
3.The cleaning staff takes care of everything
Our cleaning specialists understand your needs very well and will give you the complete service as per your request. Simply guide them to the site and they will do the rest.
4. Enjoy the best service and more free time
Let our professional housekeeper handle everything while you relax and enjoy your free time.
Why Choose Our Cleaner in
Shah Alam

?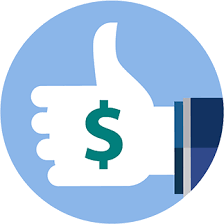 Affordable Price
We are proud to say we are one of the leading cleaning services in Malaysia that provide the most reliable cleaning service people talk about till date. We have cleaned several houses of different sizes in Malaysia and manage lots of houses every month.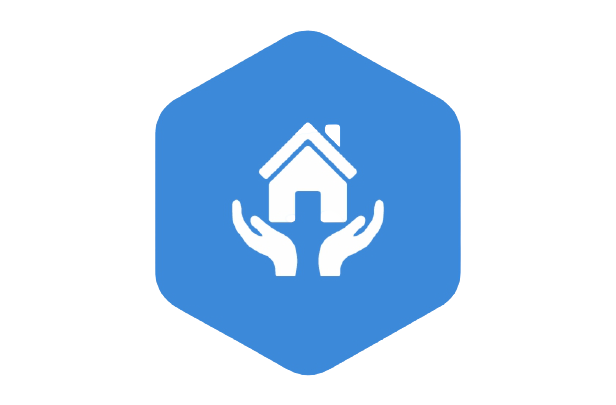 Location
Fantastic Cleaners has several branches across the metro to better serve you better. We are conveniently located and assure you of timely delivery of services.  We value our client's time, and should there be any emergencies, we are quick to response and provide on-call services.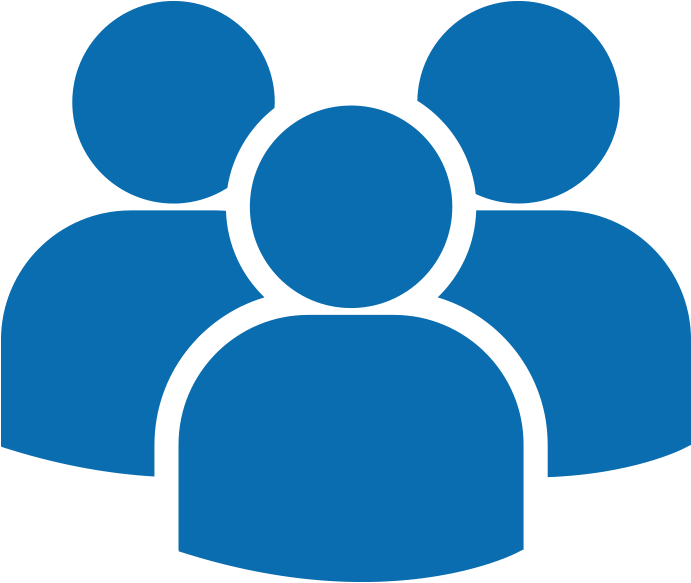 Well-trained professionals and proper tools
We guarantee satisfaction every time as we are very thorough and efficient in our cleaning. To achieve sterling results, we use high-tech cleaning tools and special solutions. Should customers not be satisfied with our work, we stay or come back and re-do it all for free.
About Shah Alam
Shah Alam, the capital city of Selangor in Malaysia, is a vibrant and growing city with a rich history and numerous attractions. The city, which was chosen as the state capital in 1978, is the first planned city in Malaysia and was officially opened in 1963. Shah Alam is known for its unique identity showcasing the achievements of the Malay race and aims to promote itself as a 'Bandaraya Melayu' (Malay City). The city is divided into three parts – north, central, and south – each with its own distinct characteristics.
In terms of popular landmarks, Shah Alam is home to several notable sites. The most well-known landmark is the Sultan Salahuddin Abdul Aziz Mosque, also known as the Blue Mosque. This iconic mosque is one of the largest in Southeast Asia and is a must-visit for its stunning architecture and beautiful surroundings. Another popular landmark is the Shah Alam Lake Gardens, a peaceful and scenic park with a lake, jogging tracks, and picnic spots. The Shah Alam Royal Theatre, with its unique design inspired by traditional Malay architecture, is also worth a visit.
When it comes to shopping, Shah Alam offers a range of options. One of the largest shopping malls in the city is the AEON Mall Shah Alam, which features a wide variety of retail outlets, restaurants, and entertainment facilities. Other popular malls include Plaza Alam Sentral, SACC Mall, and Setia City Mall. These malls offer a diverse range of shopping experiences, from high-end brands to local boutiques and markets.
In addition to exploring the landmarks and shopping malls, visitors to Shah Alam can also enjoy various activities. The city has several parks and recreational areas, such as Taman Botani Negara Shah Alam, where visitors can enjoy nature walks, cycling, and picnics. The i-City theme park is another popular attraction, offering a range of rides, activities, and beautiful LED light displays.
As for cleaning services in Shah Alam, our company, Fantastic Cleaners, provides professional and reliable cleaning services in the area. We offer a wide range of cleaning services, including residential cleaning, office cleaning, carpet cleaning, and more. Our team of experienced and trained cleaners ensures that your space is spotless and hygienic. Whether you need a one-time deep cleaning or regular maintenance, our cleaning services in Shah Alam are tailored to meet your specific needs.
Book a Cleaning Service in

Shah Alam

 Today!
Fantastic Cleaners understands the importance of a clean space. Remove the worry and let the professionals handle your concerns. For inquiries and booking, you can reach us through the following contact numbers and email address. We are looking forward to assisting you.