Move in / Move out Cleaning Service in Malaysia
Are you searching for an excellent move in / move out cleaning service in Malaysia?

If your answer is a yes, then you'll certainly love what we've got in store for you.Dealing with all that left out dirt, dust and debris after moving in or out can undoubtedly take a tremendous amount of time (not to mention it's stressful too!), but luckily, Fantastic Cleaners has got you covered.
Get a quote today and experience the best cleaning service in Malaysia!


270+ Reviews
Top-Rated Cleaning Services
Professional Move in / Move Out Cleaning Services

With several years of expertise, we have helped and assessed more than thousands of Malaysians all over the country. Our skills, equipment and knowledge in the field have proven to be among the very best since we only send out trained professionals that can do the job without any difficulties.

Whether it's dealing with dirt that can potentially make you sick, dust that can trigger respiratory problems or scattered debris that may cause fatal accidents, we certainly got your back!
Our professional cleaners in Malaysia will leave no inch of space in your home untouched. With the most advanced techniques and top-of-the-line equipment, we will make your house look, it's very best.
If you are someone who just finished renovating their house or perhaps a landlord who aims to get a new renter into a vacant unit quickly, then Fantastic Cleaners is the wisest choice!. We do more than just dusting and vacuuming; we exert all needed effort to get deep into every corner of your home to eliminate your space of dirt, dust, debris and grime.
Not only that, but we also spot-clean your walls, clean the inside of your stoves, and get rid of anything that is causing a foul smell inside your house. You can indeed focus on the things needed for moving in or out and leave the dirty job to Fantastic Cleaners!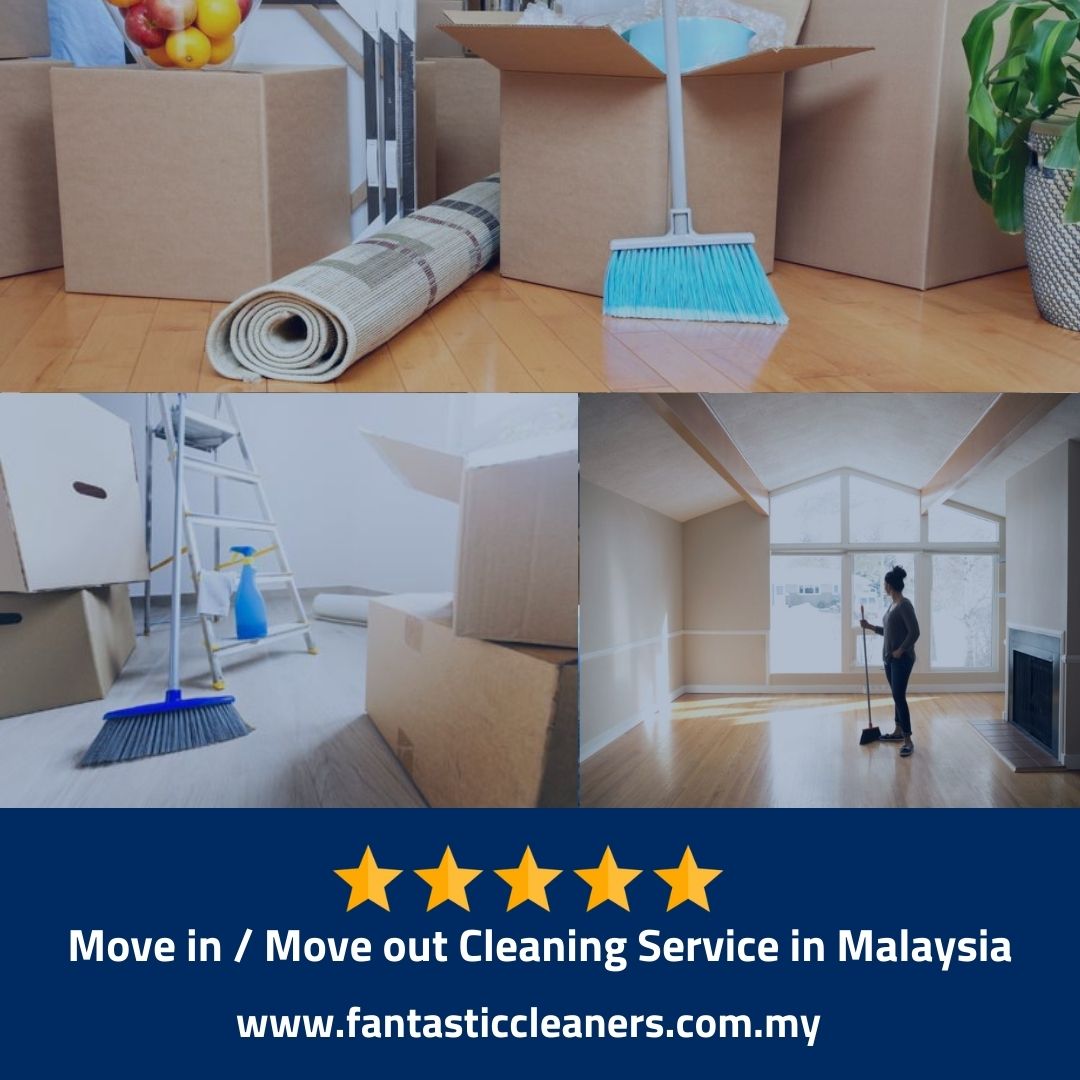 Benefits of Hiring a Move in / Move out Cleaning Services in Malaysia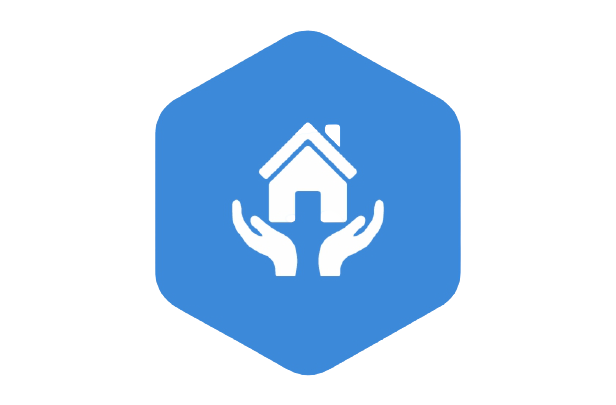 Trained Professional Cleaners
Fantastic Cleaners highly values our customers; thus, we only send out the best of the very best. Our expert cleaners have years of experience, enabling them to have the knowledge and expertise to conduct any given cleaning task.
When choosing a new member for our team, we ensure that we thoroughly check, interview and filter those that possess the needed skills.
Each individual undergoes special training for devices and techniques, to provide you and your home an excellent service.
Reliable Quality Cleaning Service
Throughout the years in service, we are proud to say that we are among the top leading cleaning service provider in Malaysia.
Because of our reliable employees and quality performance, many homeowners and business owners have always opted for Fantastic Cleaners. 
We have dealt with different house sizes, and even those with complex structures but will always get any needed work done without any hassle.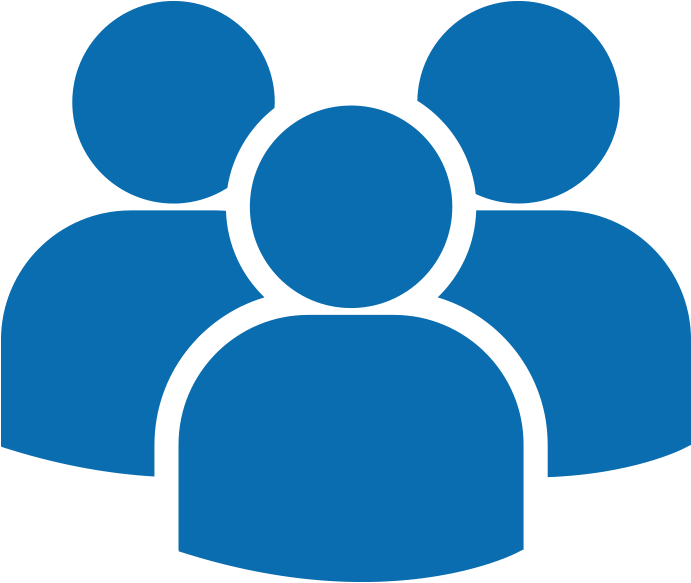 Always Available

One thing that makes Fantastic Cleaners great is because of our flexible service.
Whether it's early in the morning or late in the evening, our employees and cleaners are ready to assist you in any way we can.
You can book or make a reservation any time of the week, and we'll be at your doorstep in no time.
Get a quote now and see for yourself!
.
Benefits of Hiring a Move in / Move out Cleaning Services in Malaysia
Here are the move in / move out cleaning services:
Less Stress Factor
Let's face it; moving in or out can be quite stressful. With all the organizing, arranging, packing, planning, and everything that comes along with moving, and added problem with cleaning is already too much for you to handle.
However, hiring a cleaning service provider can take this responsibility off your plate. You can focus your time and effort on the things needed to be prepared for your departure.
Professional Cleaning Services
Considering that Fantastic Cleaners is a professional cleaning service provider, it is guaranteed that you will get the quality performance that's worth your money. Unlike when you do the cleaning yourself, Fantastic Cleaners use specialized solutions and tools that deep cleans and gets rid of any unwanted dirt. 
We also offer packages that can give you a choice to cover a more significant portion of your residence. 
Provides You With a Fresh Start
Moving to a new house and a new place can be overwhelming. Often times, empty homes can accumulate dust and dirt that can potentially make you and your family sick.
Hiring Fantastic Cleaners can give you a chance to a fresh start by preparing your new house to make it look brand new.
Locations That We Provide Services
FAQs About Move in / Move out Cleaning Services Malaysia
We have complied some of the most frequently asked questions below. Feel free to contact us if your questions isn't answered below.
What's Included in a Move Out Clean?
Fantastic Cleaners offer you a customized service option to ensure that you can address all your issues and concerns.
We understand that all homes are different, and the needed cleaning may vary. However, you can expect services such as:
Wiping Down of Any Accessible Surface
Washing of Doors, Cabinets and Closets
Mopping of All Floors
Low and High Dusting Including Your Vents and Grates
Vacuuming of Upholstery and Other Furniture
Disposal of Any Construction Debris
Deep Disinfection and Sanitation Cleaning
How Long Does a Move Out Cleaning Take?
Cleaning time depends on the amount of work needed and the size of the area. For instance, it might take a week to clean out a large house that covers several regions whereas a small one with one specific area such as the bedroom or kitchen can only take up to four or more hours.
However, Fantastic Cleaners is ready to help you pick the right schedule that fits you best!
How to Book a Move-out / Move in Cleaning Service?
You can check our site at www.fantasticcleaners.com.my or simply call us, so we can answer all your questions and concerns!
How Much Does Move out / Move in Cleaning Service Cost?
The pricing for cleaning service varies on many factors. However, you may contact Fantastic Cleaners to get a proper quote!
Rest assured that Fantastic Cleaners will provide you with a great time-efficient and cost-effective package that would be suited for you and your budget.
Book a Move in / Move Out Cleaning Services Today!
Click the link below to get started!