Cleaning Services Kuala Lumpur
A full day of work could be a little overwhelming. Why don't you take a break and let us lighten your load?
Cleaning doesn't need to be part of your job. Let our cleaning team assist you!
We believe that a clean environment can help maintain positivity and peace of mind in this time of uncertainty.
Get a quote now and relax as our team of cleaners take care of your home or office area.
Professional Commercial and Residential Cleaning Services in Kuala Lumpur
Cleaning could sometimes take a lot out of you. The time and energy you spend clearing dust and clutter could be better spent with your family or friends. Living life is important and we know that a clean living space is equally important. And thus we make sure to always deliver on our promise of a clean and safe space. 
Our team of cleaners is professionally trained to deliver satisfactory results that have garnered our client's trust. We are equipped with the right skill set and proper tools that ensure productivity and effectiveness in our commercial and residential cleaning services in KL.
We value quality and time in our cleaning service, and so we stay updated on the current trends and new technologies that help us achieve a higher standard of cleanliness.
We are happy to provide you professional commercial and residential cleaning service in KL, Malaysia at an affordable price. To help our diverse clientele, we offer a range of cleaning options that will suit your needs, whether it is for your home or office. We aim to give you a sense of security in your own living space. 
With that said, you can experience the peace of mind brought about by our quality service. Book an appointment with us and we would be happy to visit your location and share our expertise.
Professional Cleaning Team in KL Ready and On-Call
We highly prioritize your needs which is why Fantastic Cleaners is available seven days a week. We make sure that the cleaning service you will receive is delivered in a timely manner and is done professionally.
Our professional cleaning team is equipped with the proper set of skills to handle any cleaning problem – from removing stains, polishing floors, wiping the windows, cleaning for events, and tidying up before and after moving, etc.
We are available to attend to even emergency cases. Call us and we would be happy to help!
Fantastic Cleaner provides a complete range of cleaning services for both residential and commercial throughout Kuala Lumpur:
General cleaning of residences, offices, and commercial facilities

Carpet cleaning

Mattress cleaning

Outdoor, window cleaning

Floor polishing

Post-event cleaning

Post-renovation cleaning

Moving in/ moving out clean-up
Learn more about our cleaning services and book a free appointment with our Fantastic Cleaners representative who can better assist you with your needs. We can provide you the best offer at the most affordable price!
For your convenience, we offer services in Kuala Lumpur, Malaysia, and other nearby cities. 
Serving Zip Codes: 50000, 50050, 50088, 50100, 50150, 50200, 50250, 50300, 50350, 50400, 50450, 50460, 50470, 50480, 50490, 50500, 50502, 50504, 50505, 50506, 50507, 50508, 50512, 50514, and more.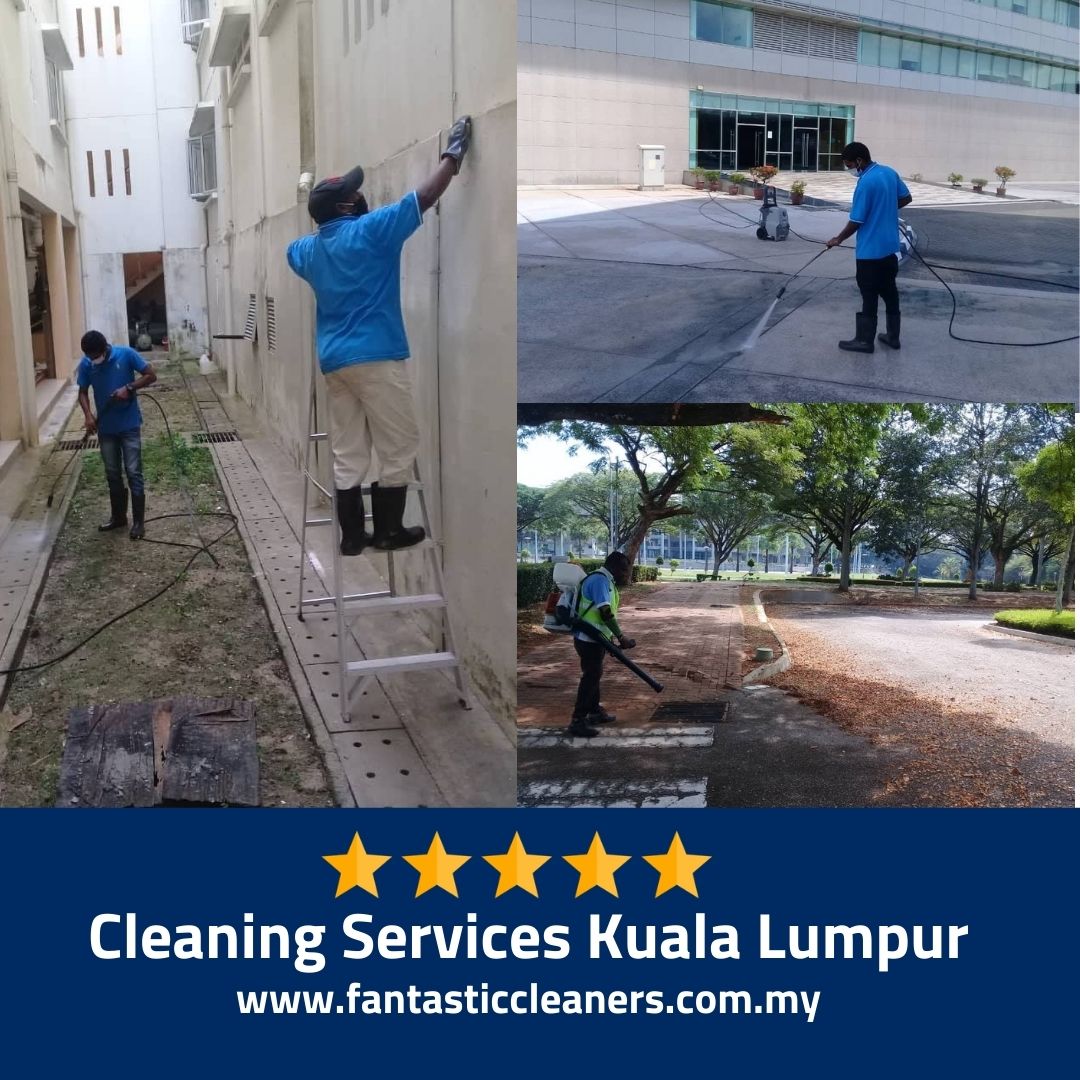 Advantages Of Hiring a Professional For Cleaning Services

Finding the time to clean might be difficult for you; we are here to help you maintain your house and keep your office clean and sanitized. With the proper set of equipment and professional help, you'll find out that hiring a professional cleaning company is more efficient.
Here are other reasons why it is better to book a professional cleaning services provider: 
Thorough cleaning.

We know that keeping a space clean and tidy is not enough, there are spaces that vacuums or dusters simply cannot reach. This is why having the proper set of tools and skills is beneficial to make sure that no speck of dust is left behind.

Time efficient.

With the help of the professionals, you will find that the time you might have used cleaning up your home/ office can be used more efficiently. If you give the job to us, you now have the time to do other more important tasks – whether it is for work, with family, or your other hobbies.  

Professional Cleaners are knowledgeable about the best sanitation practices.

In light of the recent pandemic, we know that maintaining a clean and sanitized environment should be prioritized. We do not want to live in fear even in the comforts of our own spaces. Protect yourself and loved ones by booking a professional cleaning service.
Our staff are all trained and aware of safety protocols and the exact techniques used to ensure that your house is clean and thoroughly disinfected, protecting you and loved ones from germs, bacteria, and other harmful substances.
The Price To Book a Cleaning Service in KL
We value the time of both our clients and professional cleaners. Services are based on an hourly rate. Depending on the client's availability, we will deliver the service that you need daily, weekly, or monthly.
Prices may vary based on the area's size, local rates, and required cleaning service. The supplies and equipment needed for cleaning are included in the charge.
To get an accurate quote, you can contact our team at Fantastic Cleaners.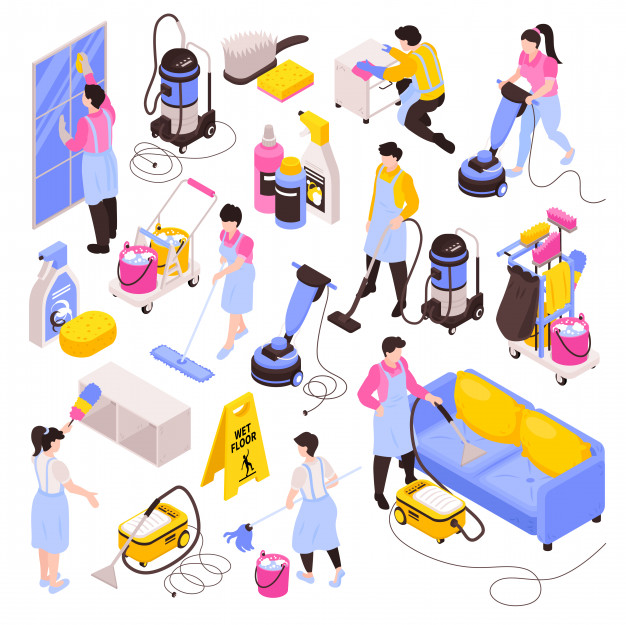 How The Expert Cleaning Services in Kuala Lumpur Work
1. Get a Free Quote By Contacting Us
Let us know the cleaning service that you're looking for and your location.
2. Set a date and book
Our team will provide you a quote and you can book a date.
3. Our cleaners will come to your location
With our professional set of skills in cleaning and sanitation, we ensure that fantastic work will be delivered.
4. Watch us make your place clean
We understand your demands which is why we will provide professional cleaning as requested.
Why Choose Our Reliable Cleaners in Kuala Lumpur?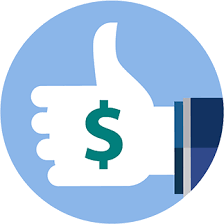 Reasonable Price
Depending on the service that you need, we offer reasonable and affordable rates. You can choose which type of cleaning your place needs and we can provide you the perfect team to address your concern. Just book and we will take care of everything.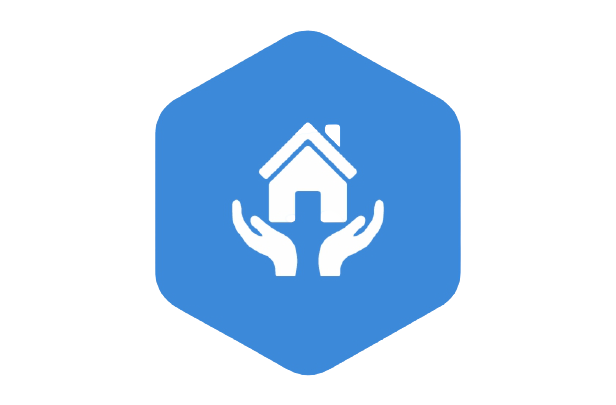 On-Call Cleaning Service
Knowing the right people to call whenever you need immediate help in cleaning is very comforting and convenient. Our cleaning professionals are at your beck and call at a reasonable price, and you are assured of high-quality service.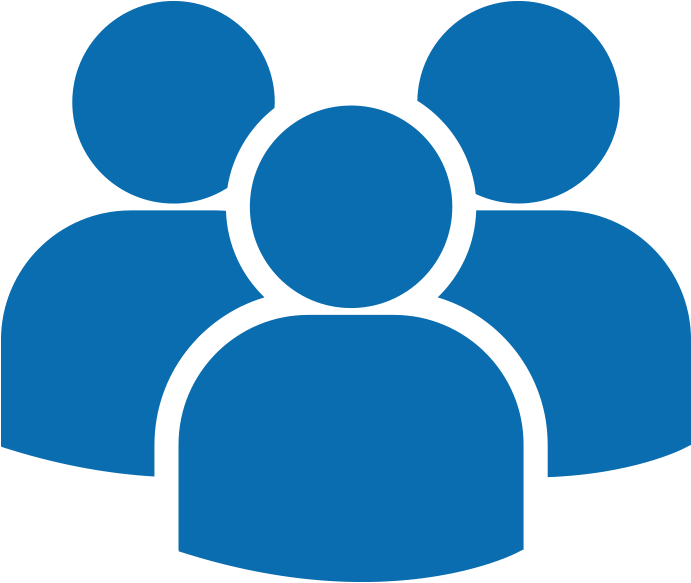 Professional and Efficient Cleaners
We continually train our staff to deliver the standards of cleanliness that you deserve. With the proper knowledge and skill set, we ensure that the job is done swiftly and on time. Our professional cleaners are fully prepared to face any scenario, delivering only the best results  for our clients.
Book a Cleaning Service in Kuala Lumpur Today!
Want to book a cleaners from Kuala Lumpur? Click on the button below and we will be happy to respond. 
Contact us and get a FREE quote today!
Frequently Asked Questions About Our Cleaning Services
How do I get a quote for a cleaning service?
It is very easy to get a free quote for our cleaning service. You can contact our team at Fantastic Cleaners. Just let us know the cleaning service you're looking for and your location. Our cleaners will then provide you an accurate quote based on the information given.
Do I need to provide my own cleaning equipment and tools?
The answer is no. You don't have to provide cleaning equipment to us. Our cleaners are fully-equipped with the latest cleaning tools and accessories.
What types of cleaning services do you provide?
We provide all types of cleaning services for both residential and commercial customers throughout Kuala Lumpur. This includes office cleaning, house, post renovation and disinfecting services and more!