Cleaning Services Malaysia
Are you looking for the right cleaning services in Malaysia to make your home or office as good as new? We at Fantastic Cleaners are here to assist you with all your house and office cleaning needs.

260+ Reviews
Top-Rated Cleaning Services
Top Cleaning Company in Malaysia
Whether you have a small or big apartment, there is no place like home where you can feel relaxed no matter what life throws at you. However, it is equally important to keep your home as flawless, serene, and sterile as your own body. Nevertheless, in most cases, it is always difficult to find the time for daily cleaning especially for people with tight routines.
At Fantastic Cleaners, we offer professional cleaning services in Malaysia that cover almost all aspects of cleaning you can think about in modern work environments. The satisfaction of our customers is what we are looking for, and the quality of the service is our driving force.
When it comes to a high standard and professional cleaning service, we guarantee the highest possible standards you can ever imagine with our top-notch team.
Types Of Residential and Commercial Cleaning Services in Malaysia
At Fantastic Cleaners, we stand for highest standards with our cleaning services and in all aspects of our work. Our staff is highly qualified to provide all types of services which includes move in/move out cleaning. Our goal is to provide a variety of specialized services adapted to the preferences and situation of our customers.
Listed below are some of the services we offer:
About Our Cleaning Services

Fantastic cleaners provide cost-effective, qualitative and quantitative solutions to your cleaning needs. We also stand for the highest standards in our services and in all aspects of our work. Our staff is highly qualified and qualified to meet all your needs. Our goal is to provide a variety of specialized services adapted to the preferences and situation of our customers.
We provide a full range of cleaning services for all your cleaning needs you can ever imagine. Our cleaning service includes the cleaning of private homes, offices or commercial buildings, the cleaning of events, the cleaning of carpets, the polishing of floors, cleaning windows, cleaning before moving and after moving and so on. Our Cleaning service is available for all residences, offices and shops. We offer services in areas such as Kuala Lumpur, Klang Valley and other parts of Malaysia.
We continue to build on our momentum to provide the best service to our beloved customers while improving our quality at a reasonable and affordable price. Need help in cleaning related situation? Contact us, even in case of urgent problems, we will try to answer and give solutions.
We would be pleased if you arrange an appointment with us so that we can visit your location and enjoy our wonderful cleaning service. You can lie down and relax while we work for you. Contact us so that we can take care of your cleaning needs.
What Makes Us Different From Other Cleaning Service Companies in Malaysia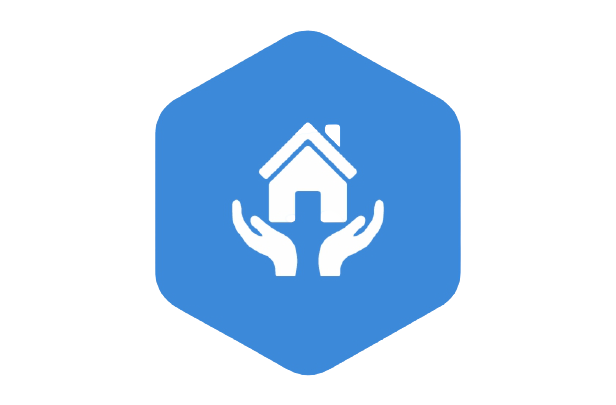 Our services are reliable
We are proud to say we are one of the leading cleaning services in Malaysia that provide the most reliable cleaning service people talk about till date. We have cleaned several houses of different sizes in Malaysia and manage lots of houses every month.
Our services are flexible
In terms of providing a flexible service we aim to provide you with a cleaning service whenever you want. You can make a reservation 7 days a week, we are always available.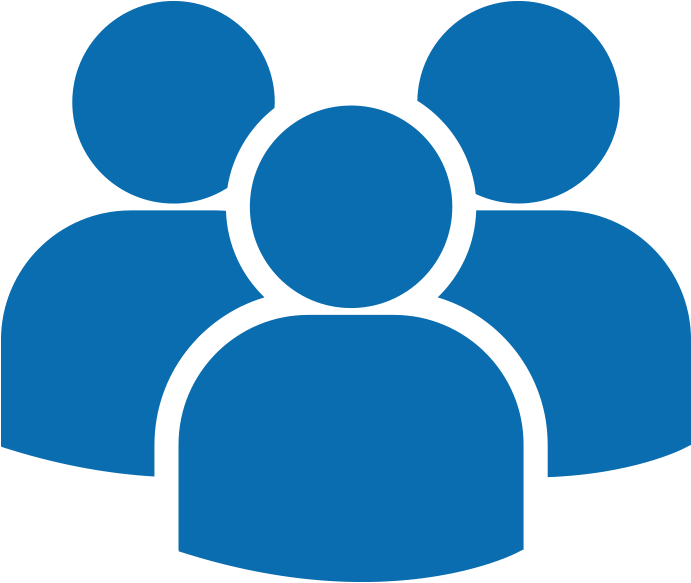 We offer well trained team
When scouting for our team of cleaners we interview, filter and also train each member of our cleaning team. Our training majors in various devices and techniques to give your home the best possible treatment.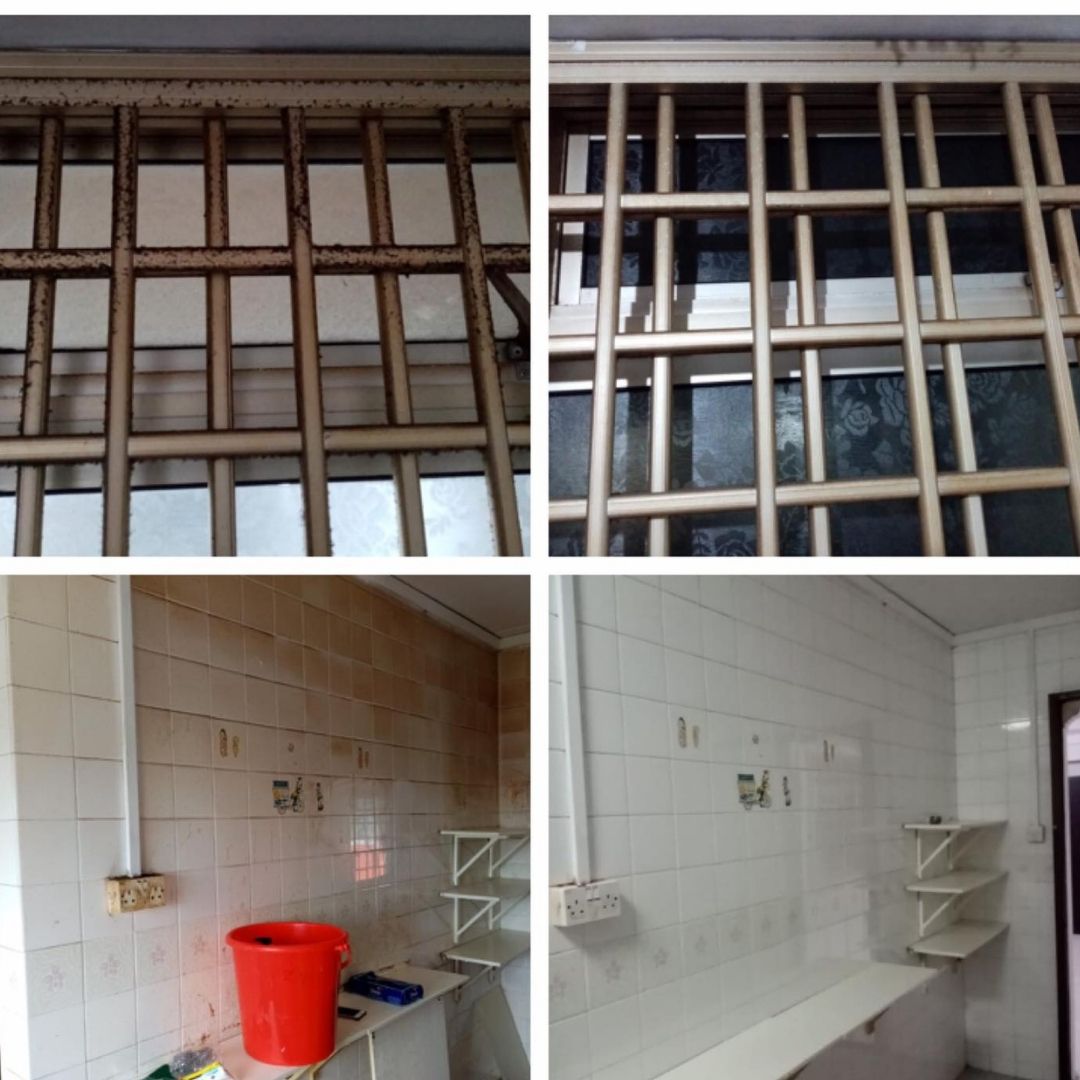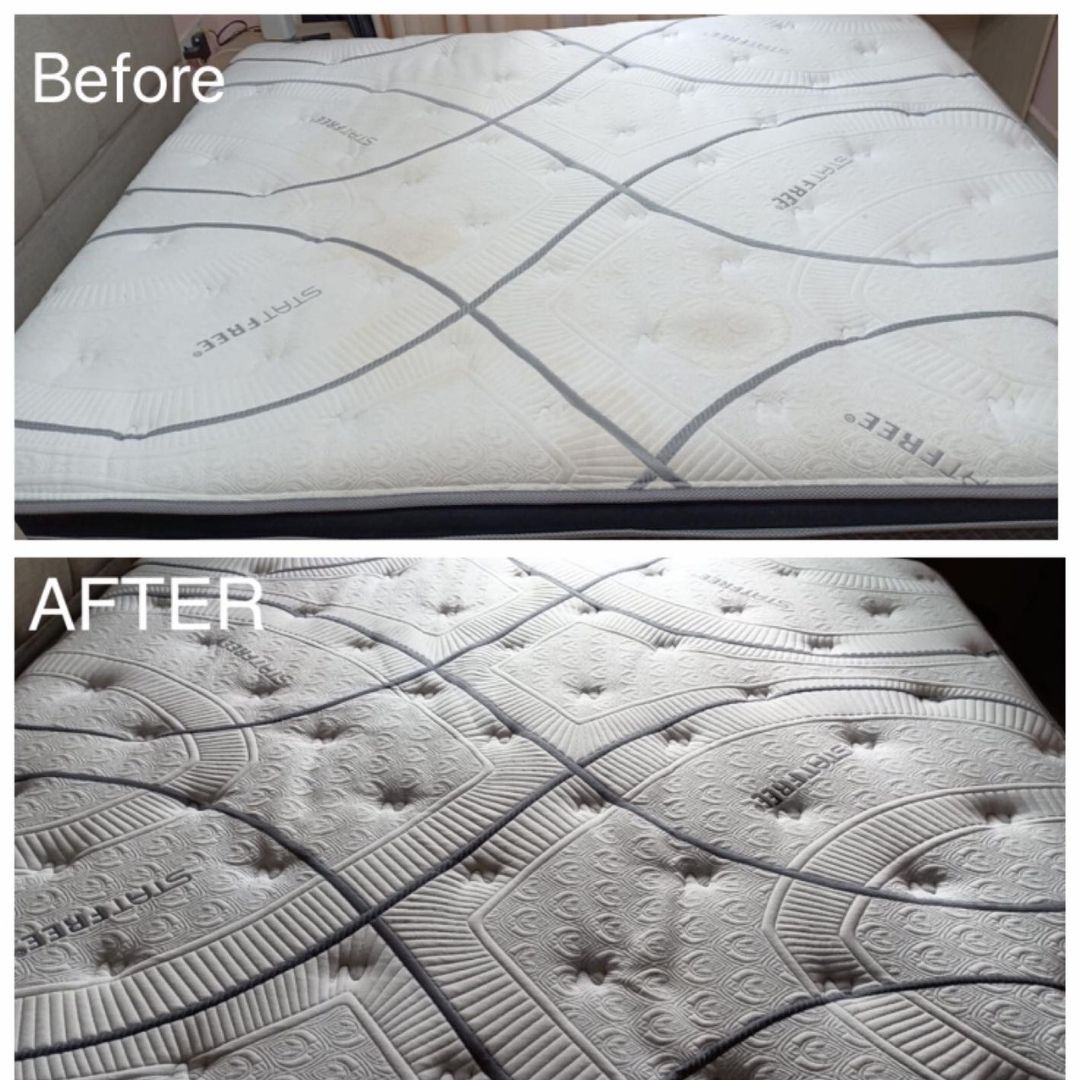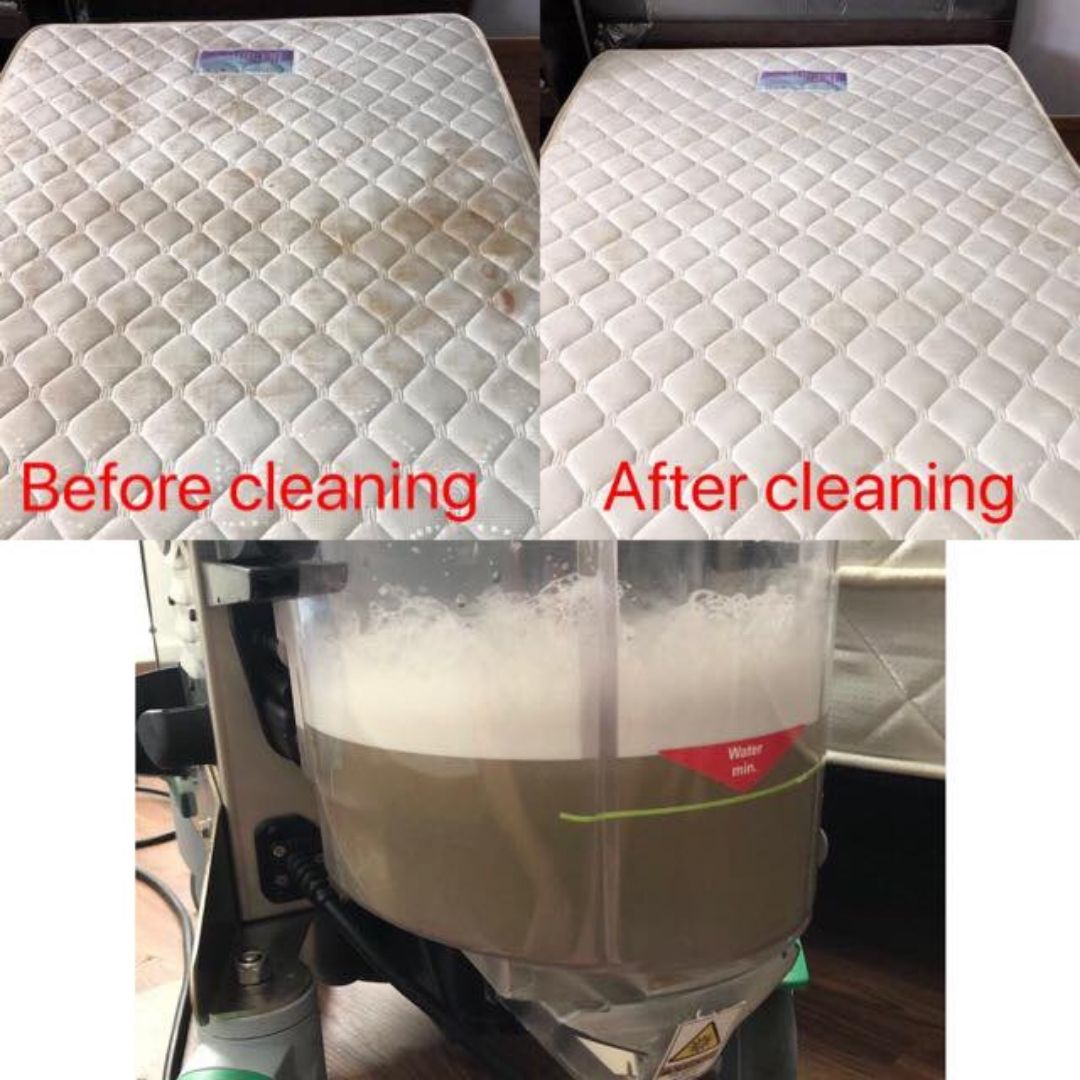 What Our Customer Say About Our Cleaners in Malaysia
Highly recommended. Fantastic Cleaners always deliver outstanding office cleaning.
I can't thank your extremely dedicated cleaners for looking after our facilities across Malaysia.
I am very happy with the cleaning services provided by Fantastic Cleaners. Our office are cleaned to the highest standard since we have switched over to them. A very professional cleaning company in Malaysia – happy to recommend
I have used Fantastic Cleaners for more than 2 years now. Their cleaners did a good detailed cleaning services to my house. The cleaners always come on time, very professional and has a good attention to every details. Their prices are very affordable. Highly recommended!
Latest Tips & Guides On Cleaning
If you've ever moved homes, you know that one of the most tedious and time-consuming tasks is cleaning the empty house. Why does it take so long to clean an empty house? Let's take a look at some of the reasons. Key Points There are more surfaces to clean when a house...
Book a Cleaning Service With Us Today!
Click the link below to get started!