The Process Of House Cleaning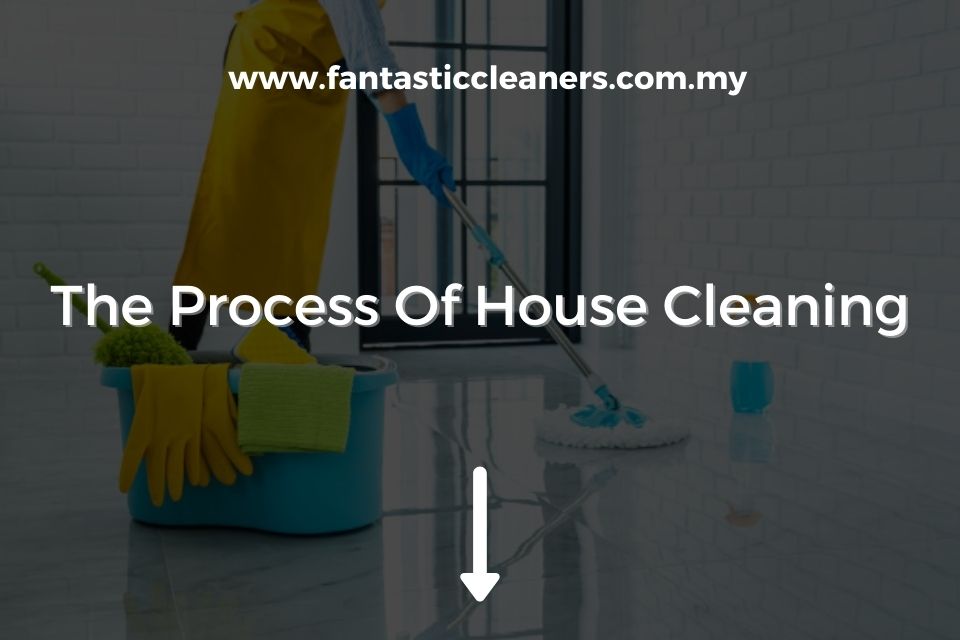 As the saying goes, there's no place like home. A home is a safe place you come back to, where you spend most of your life in. Keeping it clean ensures that occupants are healthy and that their moods are improved. As most people are working at home today, a clean home also increases productivity and comfort for employees.
While you can clean your home on your own, for a better and more thorough cleaning of your spaces you may want to trust the professional house cleaning in Malaysia.
They ensure better results and help you attain peace of mind knowing that you and your family are protected.
Here's what the professionals do when they clean your homes.
Step-By-Step House Cleaning Process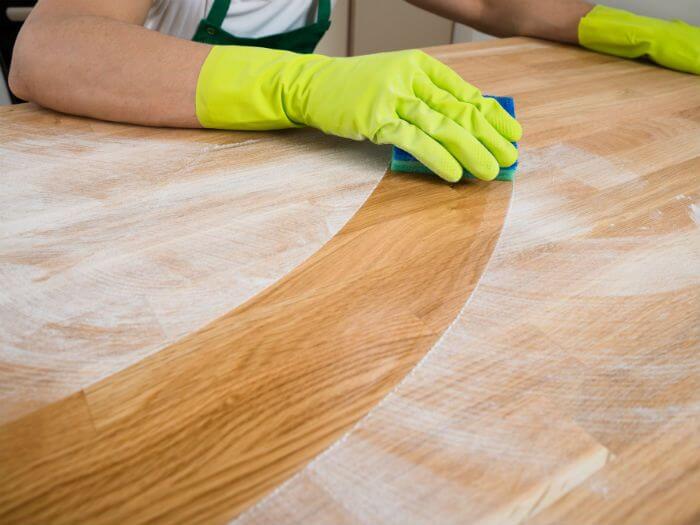 Dusting
For dry dirt, dusting is one of the first things to do when cleaning a room. This removes dust that has accumulated in appliances and furniture. They use different cleaning brushes and dusters to safely remove the particles without scratching surfaces.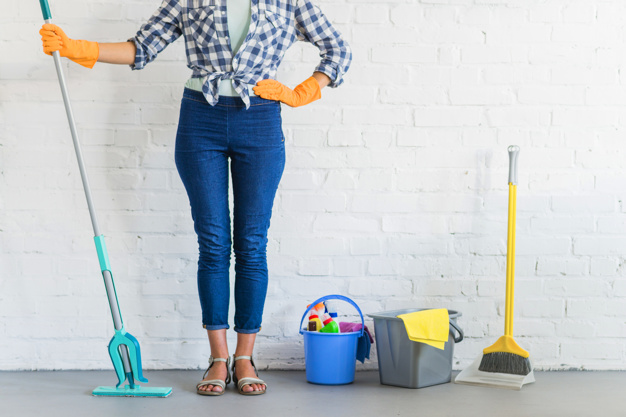 Sweeping and Mopping
After dusting, the particles normally settle on the ground. It is the job of sweeping and mopping to remove this dust from the room. This method is more effective on uncarpeted surfaces. A cleaning solution is used here if there are stubborn dust and stains, which can't be removed by dusting and sweeping alone.
Read More: 
Vacuuming
Vacuuming removes the dust, which remains after the first two types of cleaning. There are times that sweeping and mopping just moves dust around. With vacuuming, the dirt is pulled away from the surface and stored in the dust bag. For carpeted floors, it also removes dirt and hair that sticks to the fibers.
Cleaning Areas
House cleaning may involve all rooms in the house or just specific areas. Cleaning from room to room prevents cross-contamination. There are types of germs and bacteria that are present in a specific room. Most of the house cleaning done by professionals is surface cleaning and not inside cabinets and cupboards unless this is being requested.
Here are some of the cleaning processes for these cleaning areas.
Bedroom
In the bedroom, cleaning is focused on the dust that is present on the walls and on the ground. Floors are swept and vacuumed to remove particles. All visible surfaces are wiped clean with the correct cleaning solution. The bed is arranged properly. There are instances where clients request for vacuuming of pillows and bed covers to remove germs and bacteria.
Bathroom
The bathroom is one of the places at home which is tedious to clean. It needs different types of cleaning agents depending on the surface. The toilet and shower area is scrubbed and sanitized. As the area is exposed to moisture, it is easier for germs and bacteria to breed so keeping this room clean is important. Toiletries and other small items are arranged properly in the countertops and cabinets.
Kitchen
Aside from cleaning the floors and walls, the stove area and kitchen counters are wiped down with sanitizing cleaning solutions. These areas are mostly oily, and grime normally sticks to the stovetops due to regular cooking. Other kitchen appliances are also wiped clean. If there are dirty dishes in the sink, this is included in the house cleaning.
Living room and common areas
This is normally the biggest area in the house with a lot of open spaces. Cleaning this area mostly involves dusting, mopping, and vacuuming the ceiling, walls, and floors. Appliances and furniture are also wiped clean. Clients can also request carpet and upholstery cleaning.
Others
Some cleaning companies provide additional services on top of cleaning specific areas in the house. Some offer laundry services, outside house cleaning such as the patio or outside windows, and the disinfection of appliances like refrigerators.
Want to learn more about house cleaning and how to achieve a thorough clean in your own homes? Fantastic Cleaners can assist you with all your house cleaning needs. With over 15+ years of experience, we are confident in providing 100% customer satisfaction on all our services. Reach out to us and we'll give you a FREE quote today!