If you have ever cleaned a floor with just water and soap, then you know the process is not always an easy one. It can take hours to dry off all of that water on your carpet or tile floors. Not only is this time-consuming, but it also requires a lot of effort! If you want to clean faster and easier, our professional cleaners from Puchong have some professional mopping tips for you!
Use a Stronger Cleaner For Floor Stains
Many homeowners try to clean their floors with one product. They use the same soapy water that they would use in their bathtub or shower, but this is not strong enough for your floor! If you want a cleaner surface, use something more powerful like vinegar and baking soda for tough stains on tile. These products will get your floors cleaner than ever.
Invest in High-quality Mops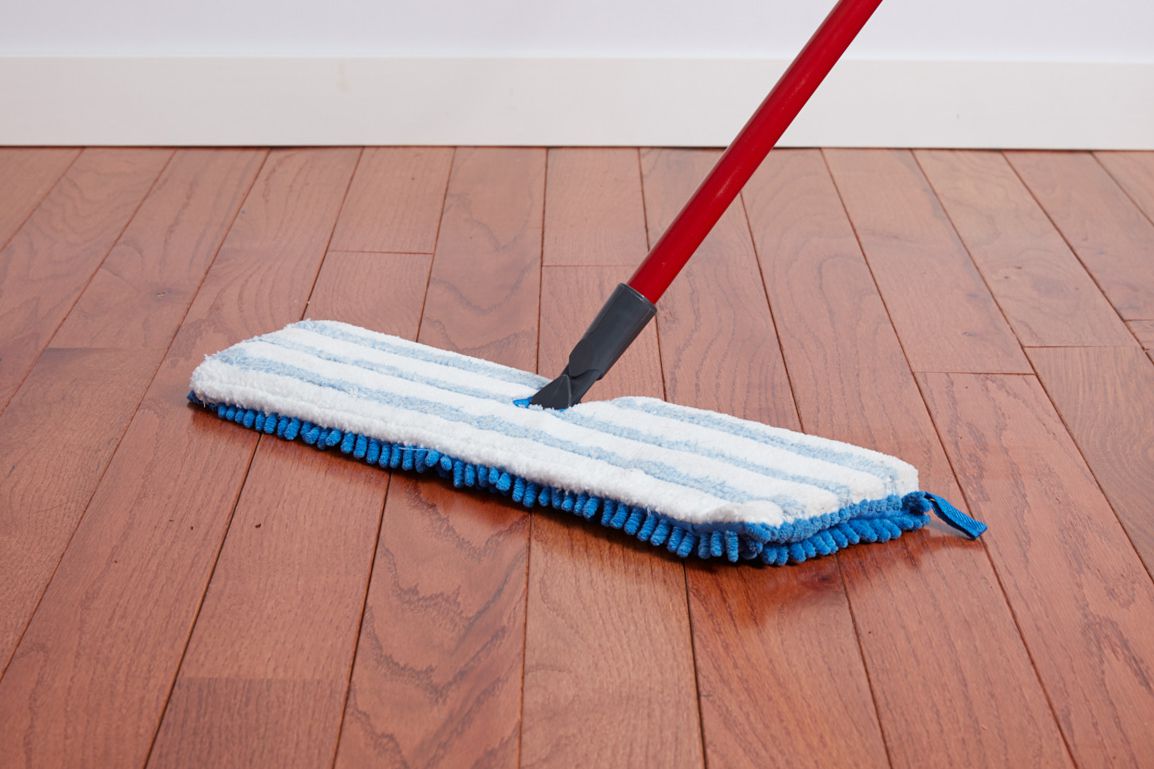 Cheap mops will do more harm than good. Mop heads that are made from cheap materials will not soak up water well, and they might even scratch your floors! To avoid this problem, invest in a high-quality microfiber or cotton mop head for the best results. These types of mop heads can be thrown in the washing machine after each use to make cleaning fast and easy.
Purchase Appropriate Cleaners for Your Floors
The type of floor that you have in your home will determine the kind of cleaner you should use.
If you are trying to clean a tile or stone surface, then using warm water with vinegar is one of the best options out there.
Make sure to test this solution on an inconspicuous section first so that it does not damage your floors. For wood surfaces, follow up any cleaning job with lemon oil for added protection.
Using the appropriate cleaner for your floor will make the whole process easier. Not only will you get your floors cleaner, but it will also be faster and require less effort.
Understand Not All Floors Are the Same
Not all floors are the same, so it is important to understand their individual needs.
If you want your flooring to last longer and look beautiful for years, then take some time out of your day to learn about them!
This will help you keep up the maintenance on these surfaces so that they always stay in great condition.
Start Mopping from One Side to the End
One of the best professional mopping tips is to start from one side and work your way across.
This will make sure that you do not miss anything, which could cause streaks or stains on your floors! Apply a small amount of pressure as you mop, so it can soak into tough spots like grout lines.
It may take some time for them to dry completely, but just wait until they are fully dry before walking on them again. Finish up with a fresh layer of floor polish if desired too.
Use a Steam-Mop Instead
If you want to cut down on the amount of time it takes for your floors to dry, then consider using a steam-mop system.
These devices use water and heat in order to get rid of dirt and grime without leaving any residue behind like traditional mops do. This means that they will be much safer for all types of flooring. They can also remove many tough stains with just one swipe too.
Steam-mops are an easy way to clean up even the hardest spills or messes. You should not have to scrub these surfaces when you have this type of product around.
It is important, however, that homeowners invest in high-quality products, so there is no risk of damage from excess moisture left.
Takeaway
As you can see, mopping is an important part of maintaining a clean house. If it's done properly and on the right type of surface, there should be little or no need for scrubbing afterward.
We hope that these professional mopping tips by Kuala Lumpur cleaners have helped to answer any questions about this process. If you have more questions to ask, don't hesitate to call us today!